So, let's start with a guessing game – you run a NEW educational website and planning rank faster on search engines? Guest posts could be an excellent option for you since you are thriving to get traffic on your site.
If you are a follower of our website, you might have the idea of how we are planning to serve the netizens. We want to create a place where students, parents, and even teachers can come a learn more about learning the English language. There is a special place in our hearts who trying to learn English as a Second Language (ESL learners) and the eager participants of Spelling Bee. 
Now you can take part in online Spelling Bee too! Check out the SBO section on Spellquiz today! it combines the effectiveness of a spelling bee test with the excitement of playing games. 
We cordially welcome any great guest blogger who shares the same ideology of us. So, today, we thought of sharing some features that we would love to see on the guest posts.
Don't worry; it's not like any BIG BOOK of rules!
However, following some guidelines would help both of growing stronger.
Are you ready?
Let's Be Transparent!
We would love to know who we are working with. Having guest posts from any John Doe is NOT something we are looking for.
So, the first thing we are looking for is a clear identity.
The whole idea of guest posts is – building sustainable relationships. Honesty and transparency are two key things we are asking of you.
Before we start, you should clearly mention –
The name of the author (preferably with a small bio)

The website's name that you are planning to promote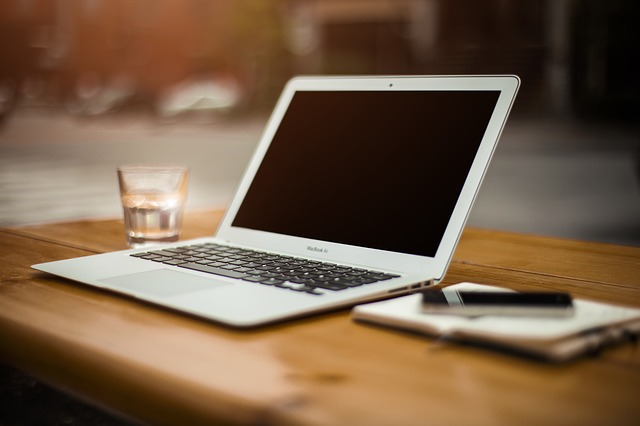 Being Relevant
Maybe you have a great website on pet niche or healthcare niche. We really appreciate your effort to serve the people with something useful, we really do!
However, SpellQuiz is an educational website, and we intend to keep things that way. So, we WILL NOT accept any blog that doesn't have any connection to education.
Our readers have a lot of expectation from us as we always have tried to help them with topics that are closely tied to education, more specifically K-12 education.
So, what's the gist here?
Your articles should be strictly within the K-12 education niche and should have VALUE that would serve the reader-base.
We Love Keeping Things Detailed!
Writing is a great and rare skill, and we do appreciate great writers. But you have to keep in mind that guest posts are not like small sticky notes or Tweets. We always love giving extensive details on a topic while we are creating blog materials.
So, we think that your guest posts should have a minimum length between 1,000 to 2,000 words. 
This is the optimum size, and we intend to keep things that way. We don't mind if you are creating too big a piece as long as it is relevant and full of helpful information without fluff words. 
Even if you write an article that is good but too short (say 400 to 500 words), our editorial team will not publish it. So, you shouldn't bother.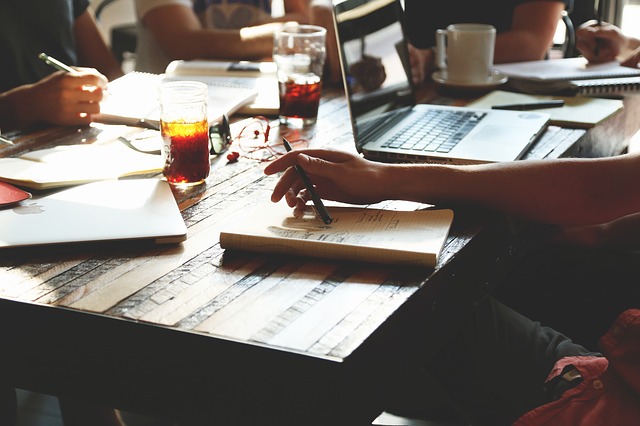 Quality is Everything!
If some company has the best marketing, best analysis team, even the highest brand tag, it will fail if the actual product is poor.
The same can be said about content writing. No matter how great your SEO is, no matter how many backlinks you manage to add, no matter how witty your social media manager is, you cannot win the hearts of the readers if you have substandard writing quality.
We are not asking you be a Neil Patel!
But make your contents a bit interesting for the readers, have a communicative-storytelling tone (nobody like big chunks of words), add smart headlines, and finally, don't jibber-jabber our readers expect useful information from us.
Finally, we don't want spelling errors, silly grammatical mistakes or any kind of plagiarism.
SpellQuiz is a website trying to help people with English language learning. So, clearly, such rookie mistakes will badly ruin our impression to the readers.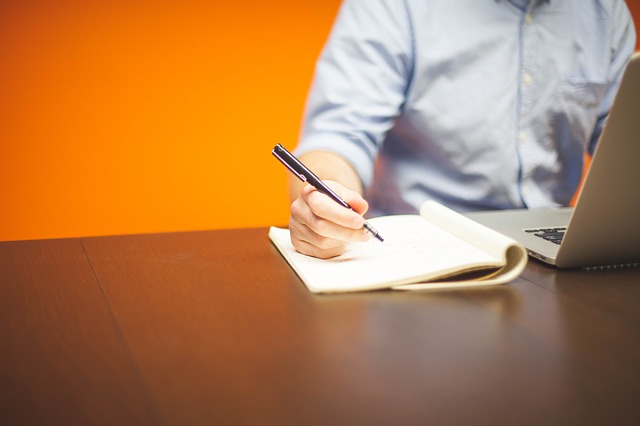 About the Backlinks
The first and foremost purpose of the whole idea of guest posts is getting valuable backlinks and better SEO. We don't think we need to clear that up!
You can add as much as external backlinks you want to your website or some other website. You have the complete liberty.
However, you need to create 2 internal links within SpellQuiz for each external link. It's a mandatory rule, and we will not tolerate anything otherwise.
Why are we implanting such a rule?
It's simple – we want better, interconnected contents. Articles without links are rather isolated, and we are looking for more interconnectivity.
There is another vital reason for making such demand. We want to make sure all the blogs on our website should have relevancy and strong connection with SpellQuiz and, of course, education in overall sense. 
Make Sure to Create a Hype!
Doesn't it feel nice when you see your contents being shared over the social platforms and people talking about it?
We are looking for reader engagement and getting social signals from all the articles on our website.
However, if your article is not getting the hype that means there is some serious issue with it. It would be your responsibility to create a buzz with your article.
That means you will have to take the responsibility of promoting your article. If your article cannot create a buzz with say 6 or 12 months, we will have to take it down!
One more thing, we are requesting you to write on topics that are trendy and fresh. In that way, you can create a good amount of publicity and that would help both of us. 
We also expect you to update your writings from time to time so that they can remain evergreen and never go obsolete to the readers. 
So, make sure to have a promotional plan for the articles you want to publish.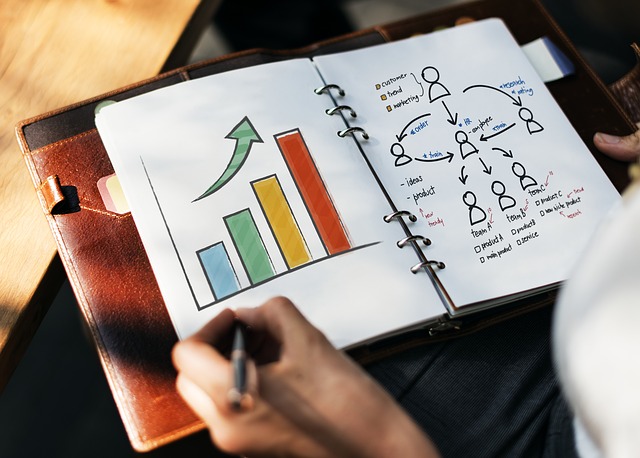 Use Lots of Images but Be Careful!
You should add images with the guest posts. Images make the reading experience more soothing for the readers. You can use as many images as you like, we don't mind!
But you should have the authority to use the images you are adding to the article. More specifically, use only licensed images or "free-to-use" images.
Furthermore, you should mention the source of the images while posting. We don't want to be on the gunpoint of the copyright regulation acts.
What Should be Your Final Step for the Guest Posts?
So, if everything seems okay for you, feel free to give us a knock. We want to help our readers with useful and insightful articles as much as possible.
When you are giving us a buzz, please share a few links of your blogs that you think are the best you can offer!
Lastly, please have some patience as we are going through a lot every day. If we cannot reply instantly, that means we are probably busy with something, and we don't want to keep you waiting. We would get back to you as quickly as possible!