The Partnership Will Pave the Way for the Teachers and Educators to Deploy State-Of-The-Art Vocabulary and Spelling Lessons to Thousands of students
Calgary, Alberta, Canada – January 31, 2020 – SpellQuiz, the leading digital learning platform focusing on English spelling and vocabulary development for K–12, today announced a new partnership with Clever, the most widely used single sign-on (SSO) portal in K–12 schools nationwide. SpellQuiz will be available in the Clever's Library, a catalog of high-quality digital resources that teachers can deploy to their classrooms instantly.
With Clever Library, educators easily browse learning applications by subject or grade level and read peer reviews. In just a few clicks, teachers safely install apps for students -- and districts see what resources have been installed, who's using them, and how frequently they're used. SpellQuiz has agreed to comply with Clever's Universal Data Sharing Agreement, a set of security, privacy, and compliance practices designed to protect student data.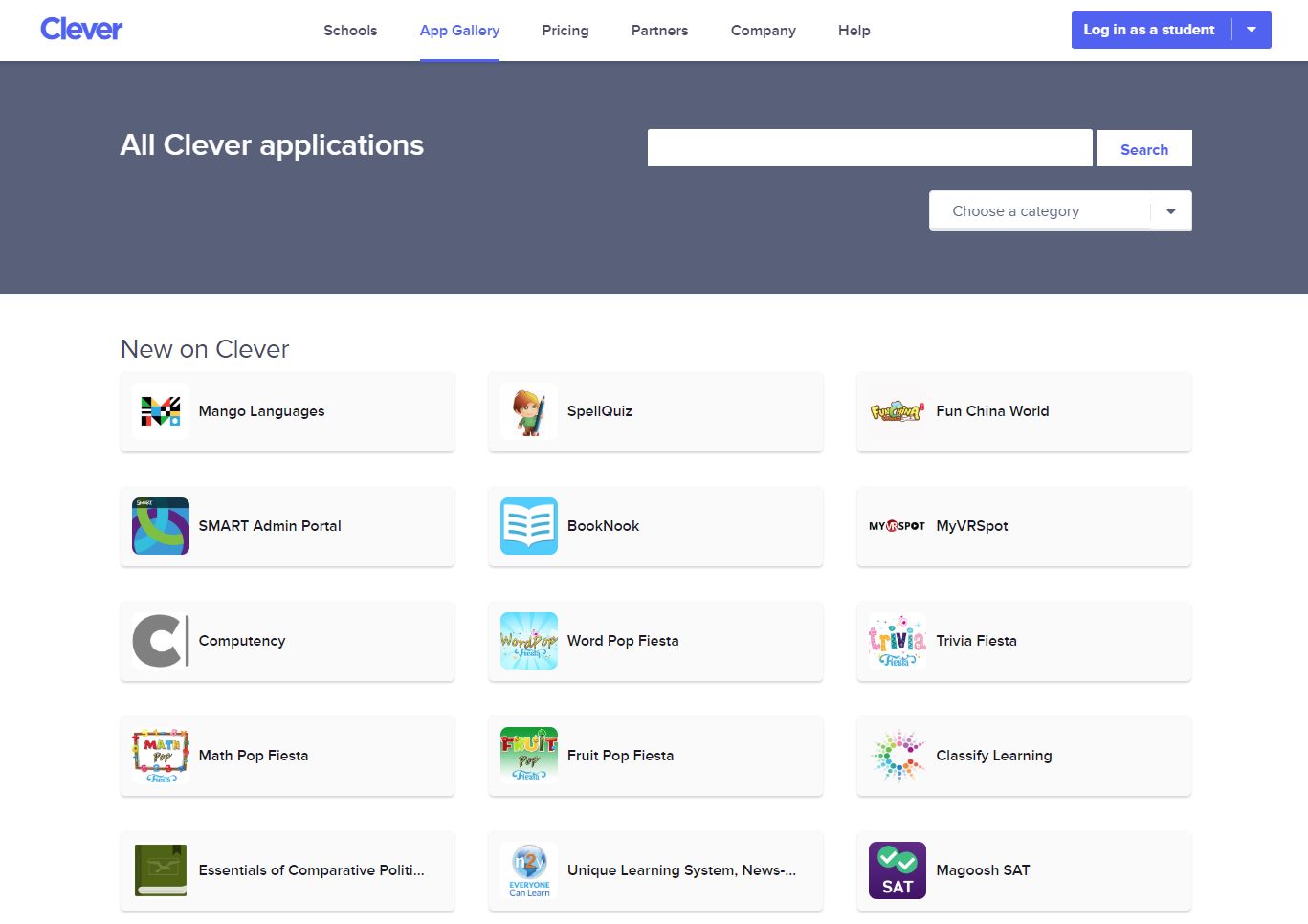 With SpellQuiz, students can identify their current vocabulary level within ten minutes; then, they can participate in spelling exercises, lessons, and Spelling Bee quizzes according to their current level. SpellQuiz has more than 200 different spelling sessions designed by linguistic experts from the United States of America and Canada. Parents and teachers have separate accounts linked to the students' accounts where they can keep track of the progress through a smart dashboard. Furthermore, students can participate in Spelling Bee Online, where students all over the world can join in the virtual Spelling Bee competition in real-time.
The partnership between SpellQuiz and Clever will result in the following benefits –
Single Sign-On: Students and teachers can instantaneously access SpellQuiz through Clever Portal without the hassle of logging in each time. With such convenience, teachers and students can focus on learning only.
Information Automaton: Individual student information gets synced with the SpellQuiz database through Clever, meaning students can use the same Clever ID even after changing schools or districts.
Clever Badges: The Clever badge system allows users to log-in to Spellquiz without the hassle of typing in the credentials, so even the youngest minds can dive right into SpellQuiz without the assistance of parents or teachers.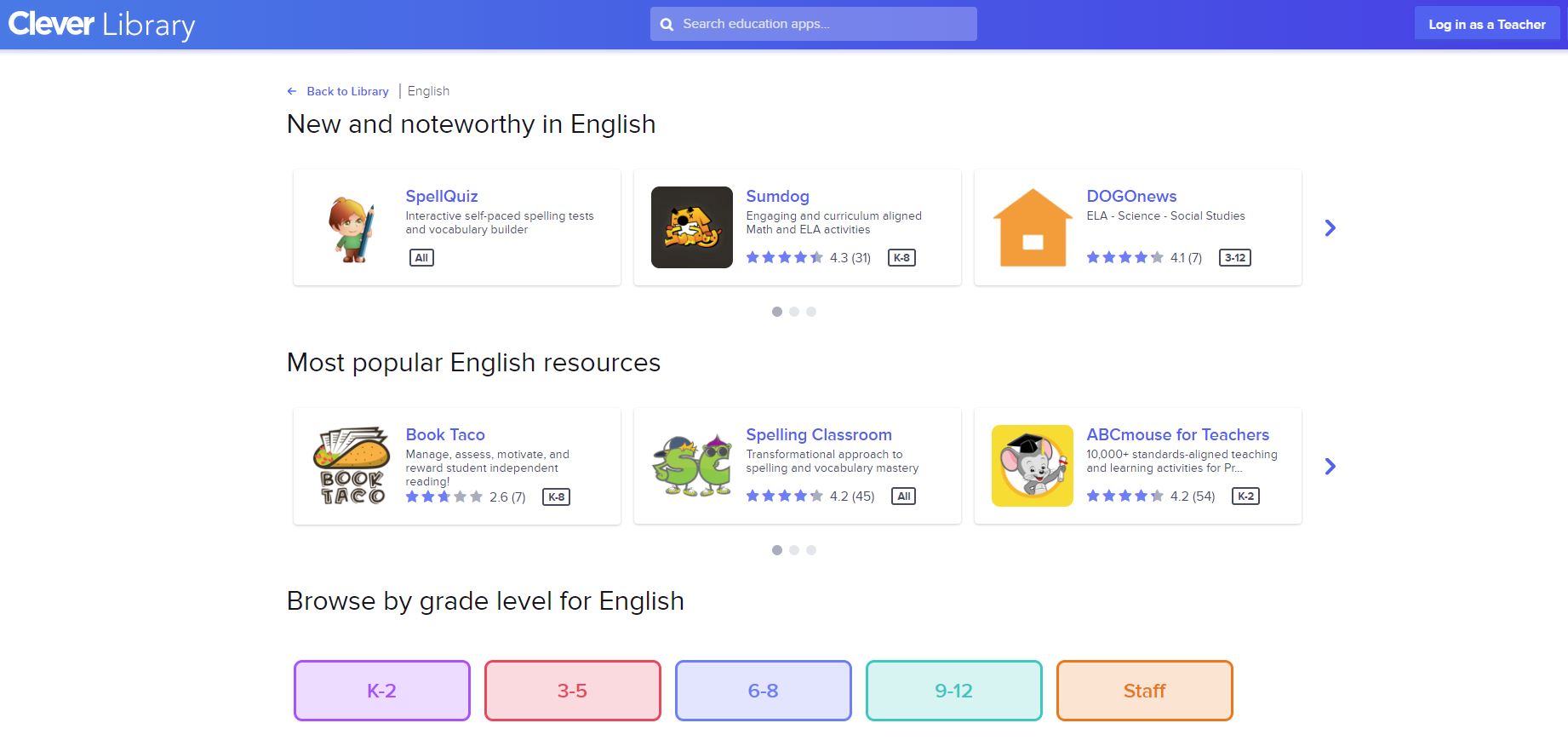 "All I ever wanted is to clear out the fog of English phobia among the kids all over the world. I still remember the struggle my kids had to face learning English words and spelling. SpellQuiz is my first step towards achieving that goal," says Jeyhun Najafli, the founder of SpellQuiz, "Through the partnership with Clever, we can spread the goodness of SpellQuiz to the 55% of the U.S. K–12 schools who are already learning with Clever. The news gives me immense joy!"
"With SpellQuiz now available in Clever Library, it will be even easier for teachers to help students improve their English and practice spelling, directly through their Clever Portal." says Darrell Stewart, Partnerships Manager at Clever.
About SpellQuiz
SpellQuiz is an online learning environment that provides parents, teachers, and students with tools to enhance students' education, particularly English language skills. The platform offers various self-paced exercises designed for harnessing phonetics as a learning aid to enhance spelling skills, vocabulary development, typing, and listening skills. For more information, visit https://spellquiz.com.
About Clever
Clever was founded by educators and technologists to speed the adoption and impact of learning applications in the classroom. Now, more than 50% of U.S. K-12 schools use Clever to deploy leading software applications and provide a secure, personalized learning experience for teachers and students. Backed by Sequoia Capital, Lightspeed Partners, GSV Capital, and Y-Combinator, Clever is based in San Francisco, California. For more information, visit https://clever.com.