First grade is a vital time for children to learn and grow. To aid your children in this journey, we have come up with a series of spelling exercises to make learning English words fun and easy. This page includes 1st grade spelling words which have been used in our spelling exercises on SpellQuiz.
Help your children increase their vocabulary words count by practicing on SpellQuiz for first grade. 
Alternatively, you may use the spelling lists from our website to create a list of your own home spelling words or using dictionary words, all for free.
Practice with your children every week as much you please to improve their skills and customize the tests according to your child's needs. Spelling quizzes are great ways to teach your kids spelling. Now you can take part in online Spelling Bee too! Check out the SBO section on Spellquiz today!
Also, try this vocabulary tester to understand your current skill level!
Encourage your child to practice on a regular basis and help them achieve brilliant scores in school, building the foundations for a brighter future.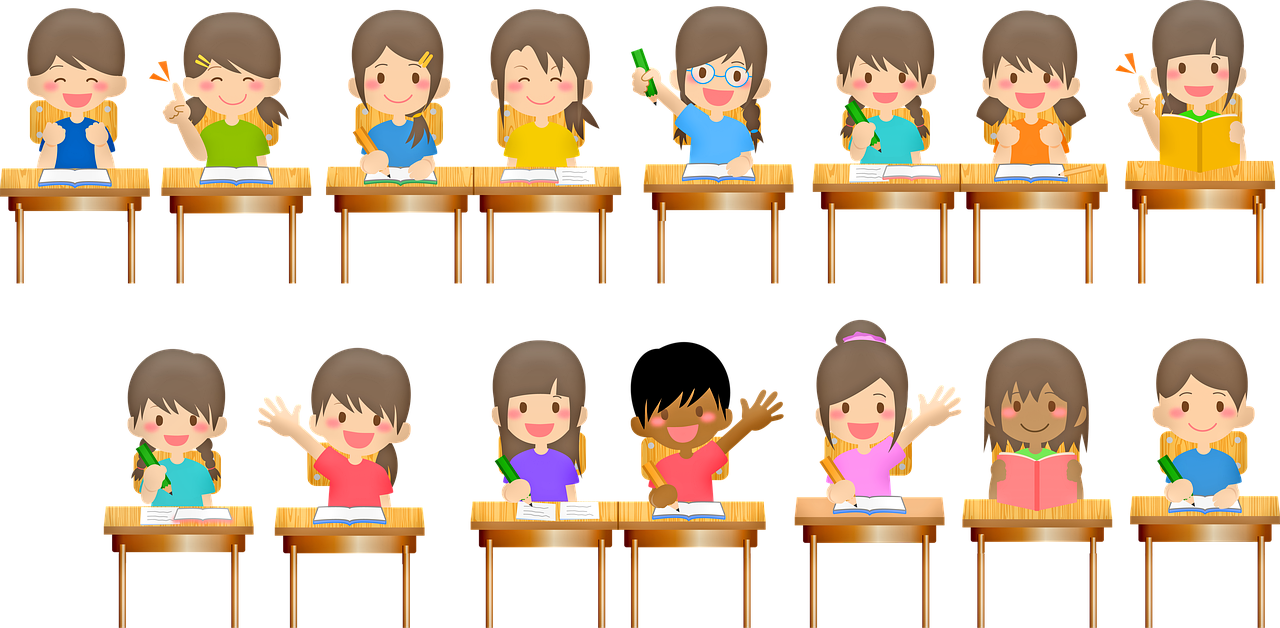 It would also help them with the ultimate competition called Spelling Bee. This guide will help you get started with it.
Do you want your child to study spelling words for first grade with ease and fun? Try our 1st-grade spelling lessons on SpellQuiz! 
You can also check our Video Tutorial on how to practice spelling words on SpellQuiz. 
And below is the list of 250 spelling words for first grade: 
List 1: 1 - 50 1st Grade Spelling Words
| | | | | |
| --- | --- | --- | --- | --- |
| Wig | Come  | Pet | Be | Sat |
| Brick | Sack | You | Find | About |
| Soak | Dry | Snow | Rut | Tree |
| To | Run | Been | Cap | Hit |
| Number | Note | Wet | Play | Mug |
| This  | Code | Of | It | Mat |
| Must | They | Pan | Race | Cat |
| Words | Soap | That | Oil | Ink |
| Note | May  | So | Her | Wet |
| Mob | Name | Shy | My | Will |
List 2: 51-100 1st Grade Spelling Words
| | | | | |
| --- | --- | --- | --- | --- |
| Day | Must | Lip | Bun | Not |
| Page | For | First | Roof | His |
| She | Tan | Part | Hut | Lot |
| Or | Cup | Coat | Can | Well |
| Load | Bit | Sled | Would | Mat |
| Sky | Skin | Clock | Go | Bat |
| Back | Tray | Town | Moon | Kick |
| On | Hot | Two | Were | Snack |
| At | Other | Fun | Shell | Could |
| Show | Bat | More | Into | Now |
List 3: 101 - 150 1st Grade Spelling Words
| | | | | |
| --- | --- | --- | --- | --- |
| Legs | Stop | Spin | Out  | Shut |
| Snake | Trip | Called | Pin | Use |
| Dog | Stuck | He | Way | Up |
| Thin | Cob | Tame | One | Pool |
| Block | Thing | Your | Try | Get |
| Pop | With | Nap | Tell | Nut |
| Long | Cut | Fox | Each | Win |
| Grow | Man | Sun | Said | Who |
| Had | Black | These | Water | Set |
| No | Plow | Took | Him | Ten |
List 4: 151 - 200 1st Grade Spelling Words
| | | | | |
| --- | --- | --- | --- | --- |
| Some | Made | And | Time | Big |
| Map | Truck | Bad | Cow | Sob |
| Bug | Red | Nose | By | Make |
| Drop | Hole | Wood | Look | Are |
| Clay | Float | All | Which | Spoon |
| Do | Then | Down | But | Like |
| Fled | Pot | Has | How | Mom |
| Flow | Dig | Bone | Have | Fell |
| Job | Pen | We | People | Stick |
| Hook | Mop | Sock | Shop | From |
List 5: 201 - 250 1st Grade Spelling Words
| | | | | |
| --- | --- | --- | --- | --- |
| Luck | Sell | Was | Cry | Sit |
| There | Pig | Is | Pit | Bed |
| What | Boat | Many | Kid | Ant |
| Write | As | Pay | Tape | An |
| Bat | Duck | Game | In | Fit |
| Less | Glad | Hop | Chop | Rug |
| When | Tuck | Sick | Bell | Hen |
| Time | Hug | Tooth | Rock | Too |
| Low | Run | Ship | Stay | Tool |
| Them | Bow | Hat | Let | Tap |