SpellQuiz is a resource for online spelling tests designed to help children and adults of all ages increase and improve English and spelling proficiency.
You can call it a unique learning system that integrates fun and wisdom with online spelling practices. So, your child will get a fuller, more enjoyable learning experience.
SpellQuiz includes up-to-date and professionally approved features. It would help children and students learn at their own pace and achieve true value from the content and services provided.
Whether you're seeking beginner spelling tests or online spelling tests for adults, SpellQuiz can address everyone's needs.
What Does SpellQuiz Teach?
Learning English isn't just about learning to write, knowing how to read, or understanding how to spell.
It's all of the above!
SpellQuiz provides online spelling practices that involve:
Listening to normal and slow pace English audio – phonics activities
Listening and spelling correctly based on audio phonics – listening activities
Key Takeaways
Here are the key takeaways of SpellQuiz that can help you bolster your English skills - 
Using a keyboard to type while listening (improving typing and interpretation skills) – listen and write or better to call it listen and type activities
Building vocabulary skills through a phonics-based system
The tools to monitor progress with scores and quizzes
Corrections for misspelled words and scores on levels of understanding
Additional Features
SpellQuiz also offers practical and easy-to-navigate services and resources. Apart from that, it includes -
Email subscription,

Session time recordings,

Individualized learning systems, and

A growing word database that is continually updated.
What Age Groups can Use SpellQuiz for Online Spelling Practices?
SpellQuiz offers exercises and spelling bees from grades 1-12 as well as the adult.
Each section is specifically geared toward the level of that age group. So, your child can grow and advance with SpellQuiz as they continue to learn. 
Try the spelling test to master English spelling! Also, don't forget to check the complete list of spelling words.  
Are you in search of a spelling test for eighth-grade students? Or maybe a comprehensive spelling test for third-grade students?
SpellQuiz will cover every grade with cumulative advancement and relevant, interesting audio!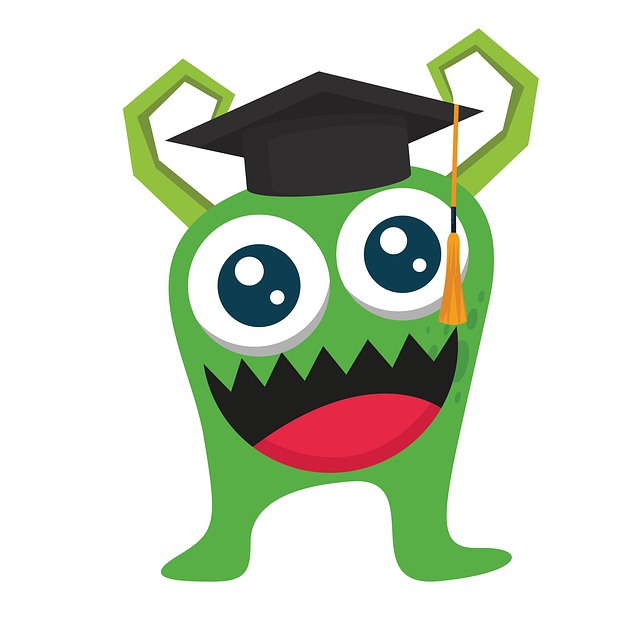 No one really likes to study a topic they're not interested in or something that has no importance to their lives.
That's why SpellQuiz's online spelling practices use specific words and phrases that your child will not only recognize and understand but be able to incorporate into their daily lives.
How Can Your Child Benefit from SpellQuiz?
SpellQuiz is designed to help your child build their vocabulary, enhance their understanding of everyday English.
SpellQuiz can help your child to -
Improve pronunciation of English words

 

Learn correct spelling based on the way the word is used and spoken
Develop keyboard typing skills, which is professionally beneficial for many careers
Advance their ability to communicate with others about their thoughts and feelings in a way that is clear and literate
Help them track their progress and challenge themselves to get better scores and move further into the program
Increase their understanding of social communication and professional terms
Push them to progress and exceed at their own pace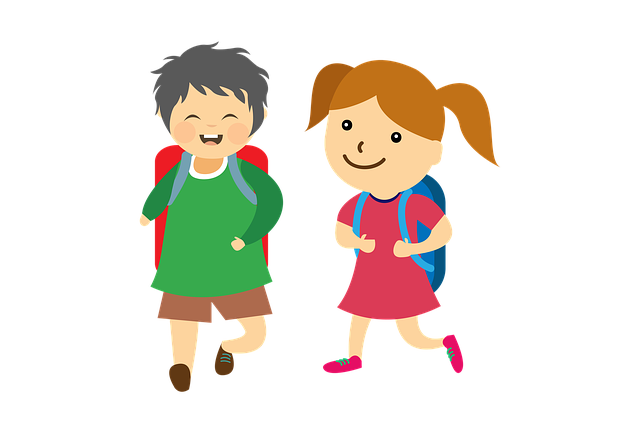 From online spelling tests for 5th graders to online spelling practices for 9th graders, SpellQuiz can benefit children, teenagers and adults of any age by helping to improve and guide their learning of the English language.
How Can You Benefit from SpellQuiz?
If you are a parent, you know how important it is that you monitor and observe your child's progress in their learning.
If you need to find spelling tests for 2nd graders. For example, it's probably because you would love to know where your child is at in their spelling skills.
On the other hand, you may be curious about the status of your teenager's education and are hoping to use a spelling test for 10th graders.
SpellQuiz can deliver these excellent spelling resources, and more!
When you use the services, you will have access to complete progress reports for your child.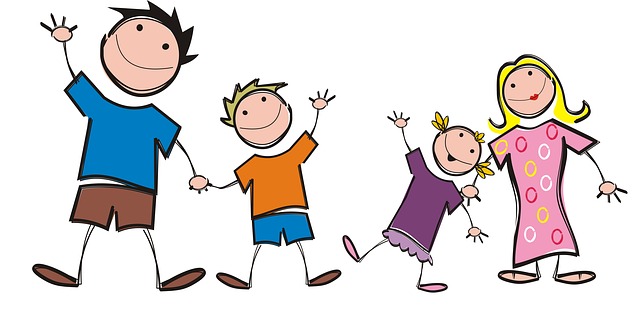 From the very beginning, it will monitor your child's activities on the website and track how far they've advanced as well as what they're still struggling with.
SpellQuiz offers a weekly tool that you can use to search by "topic" or "dictation type" to display the current summary of all your child's practices and tests.
You'll get full coverage of what topics your child learned about, how much time they spent on the lesson, how many total words they typed and how many correct or incorrect words they used.
If you're wondering if there are any online spelling tests for adults, you're in luck!
SpellQuiz can help you out, even if you're already at an advanced spelling level. Using online spelling practices, you can test out where you're at, set progress goals and practice your way to the top scoreboards.
Try Online Spelling Quizzes from SpellQuiz for Yourself!
The education of our children is not only significant for their growth and development, but also the future of our society.
By helping kids and adults learn to listen, type and spell simultaneously, SpellQuiz creates engaging and personalized building blocks for English learning. You can also call it a great tool for personalized learning.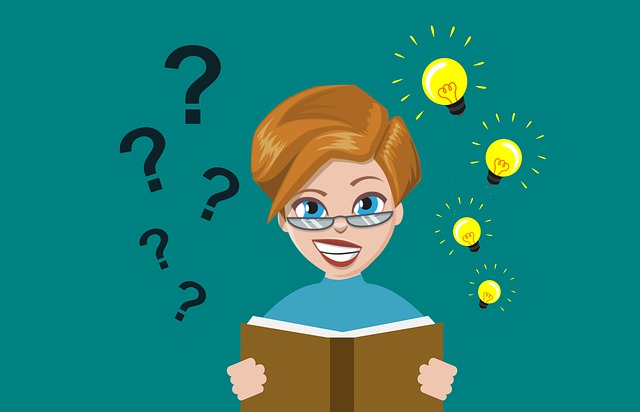 It offers subscription services for both parents and teachers. You are going to have access to long-term content for vocabulary improvement and skill development.
The best part is, you can sign up for free!
Your SpellQuiz subscription will help you consistently monitor your children's progress when they perform spelling tests for 4th graders, 5th graders, 6th graders, 7th graders and so on until they are ready for more advanced stages.
Developing the knowledge, skills and abilities to communicate, listen and comprehend information in our day-to-day lives is essential.
Furthermore, it offers very user-friendly online spelling practices for every age and skill level, so no one is left behind on the education curve.
Get ready to learn in an innovative and personalized way with SpellQuiz!
Now you can take part in online Spelling Bee too! Check out the SBO section on Spellquiz today! Also, try this vocabulary test to understand your current skill level!